Hey all. I have a really bad habit of not making posts enough on this wonderful site, so I decided to update my voice acting progress!
Last year was a real banger for me. I was blessed to be a part of many different anime shows. I wanted to showcase them all here!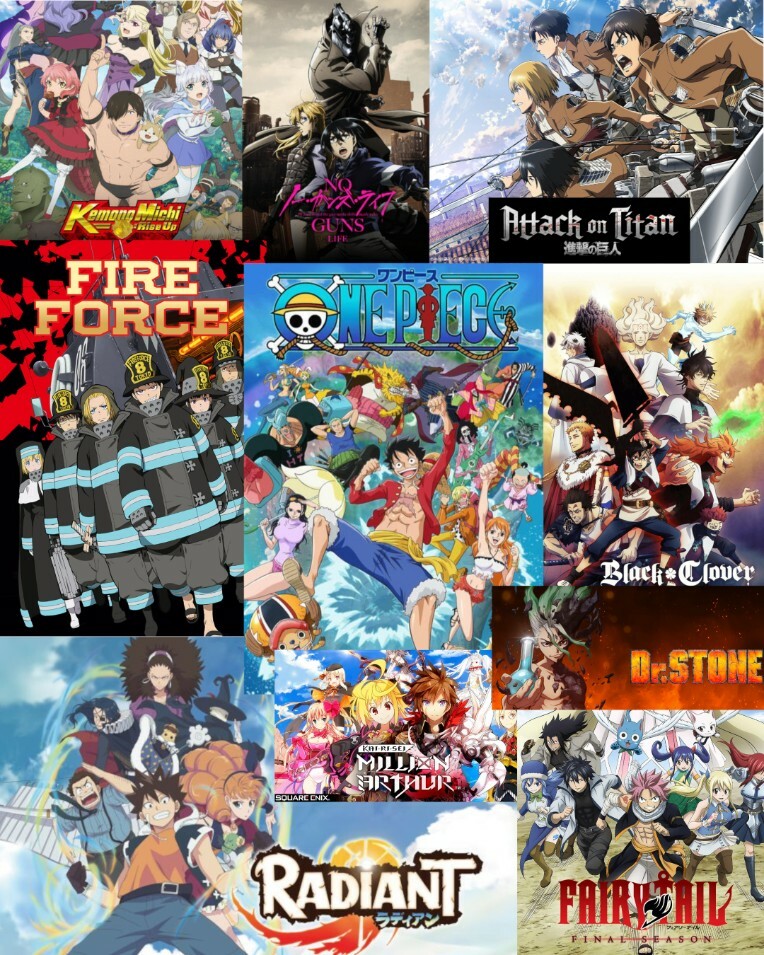 I recorded for all of these last year. I rarely update my Newgrounds page so this post was necessary! It's unreal to me because a few years ago I "officially" set out on my voice acting journey and I've been blessed with accomplishment after some very intense grinding. The whole way I have found the Newgrounds community to be as supportive as ever. Truly my favorite website and community, you guys are the best! <3
---
For voice acting inquiries, you can DM me here, but Twitter might be the fastest way to reach me. Alternatively you can drop me a line on my site.
---
Follow me on Twitter!