Hi everybody,
Today I can finally announce that I landed a role for the English dub of Skate-Leading Stars. This is my first main character role and I'm absolutely honored to have the opportunity! I voice Hayato Sasugai, a sly mysterious character who always has something hiding up his sleeve.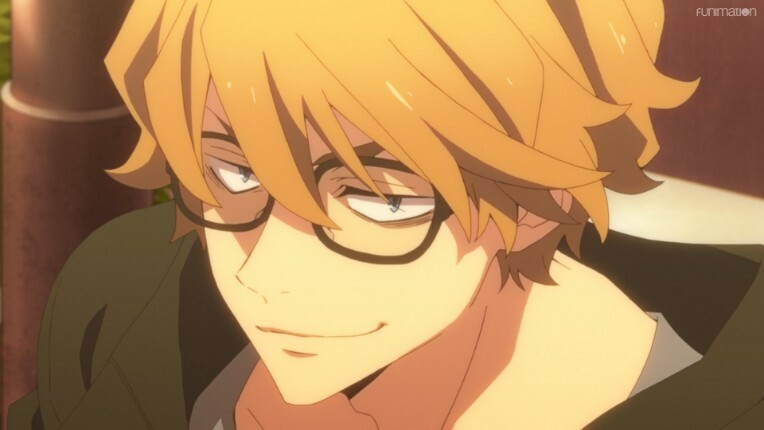 As some of you may know, one of the main reasons I became a voice actor was growing up with Newgrounds and constantly annoying my friends with impersonations from all the best submissions over the years. I have always hailed this site as the most genuine site for creative individuals and the inspiration that Newgrounds has personally provided me still holds strong to this day. I grew from a fan to an actor from desperation to be like the creators I've fawned over. (Of course, I'd love to get better at animation, but that has proven much more challenging for me).
If you dream it, you can make it happen. Keep up the creative spirits everybody, and NEVER GIVE UP!!!